Welcome to The Jazz Depot, the online home of jazz labels HighNote and Savant
along with their sister blues label Fedora Records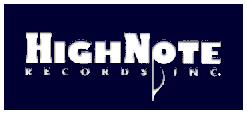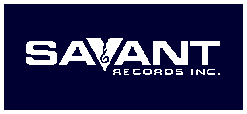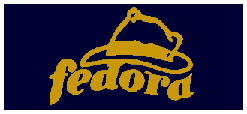 In one form or another our labels have been around since 1973 — eons in the jazz record business — and in those forty years we have been the home of some of the most illustrious names in jazz. David "Fathead" Newman, John Hicks, Etta Jones, Charles "The Mighty Burner" Earland and Woody Shaw may be gone, but they left a large portion of their musical legacies on HighNote Records.
Today our philosophy remains the same: engage only the finest jazz artists and let them play the music that best expresses their creativity. As a result you will find a wide range of musical styles that cover the entire spectrum of the music we have come to call jazz. A roster of current tenor players could not offer more diversity of approach than ours which includes Houston Person, Eric Alexander, JD Allen and Jerry Bergonzi. Our trumpeters run the gamut from the neo-Miles stylings of Wallace Roney, through the post-bop work of Tom Harrell to the new concepts of Jeremy Pelt. We are proud of the many accomplishments of our artists such as the NEA Jazz Masters Cedar Walton and Sheila Jordan, the Grammy Finalists Freddy Cole, Joey DeFrancesco, Denise Donatelli, Latin Grammy finalists Dave Valentin & Sammy Figueroa and the Poll Winners trombonist Steve Turre, organist Mike LeDonne and vocalist Giacomo Gates.
But having great artists making great music matters little if it is poorly recorded. Our recording venues extend from the most cutting-edge studios on both coasts to the famed Rudy Van Gelder Studios where Rudy himself still presides over the proceedings. It is no wonder that artists Kenny Burrell and Mary Stallings chose HighNote Records as the label for their newest recordings, or that we were the label to release Pat Martino's first new CD in five-years.
So now that you have found the home of some of today's jazz greats, come in and get to know them. Spend some time on our site and listen to their recordings. We are confident you will deem it time well-spent.